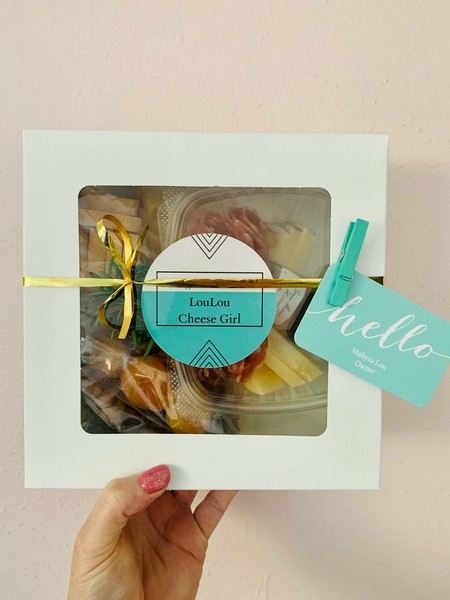 Cheese at Home Kit
The Taste at Home Kit is from Lou Lou Cheese Girl and contains local cheeses and salami, nuts, crackers, dried fruit, jam, honey, and descriptions of the contents of the kit. During these cooler months, we can ship the kits and they'll be fine in transit until they reach out. Upon receipt, please place your Kit in the refrigerator until your virtual tasting, or until you're ready to open it.
We require a minimum two-day lead time to order these kits for your order.
Cheers!
Items in this kit subject to change based on local purveyor's availability.